Mustard Model Agency is a leading UK Model Agency
We started life in 2000 and have spent the past twenty years building a varied and reliable base of hand picked professional models. We have worked with countless global brands and some of the world's leading advertising agencies. Our continued growth is a testament to our honest, friendly and professional approach backed up by an acute understanding of the industry we work in.
We represent male and female models, classic models, child models, model families, actors and presenters as well as stylists and hair & make-up artists. Working from our Bristol base, we supply carefully selected, professional talent for shoots throughout the UK and beyond.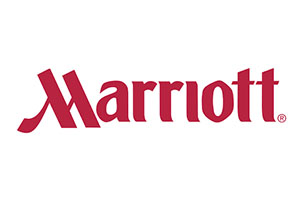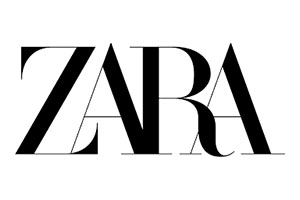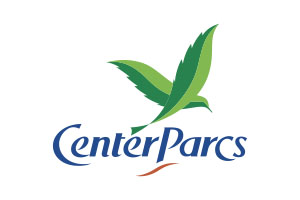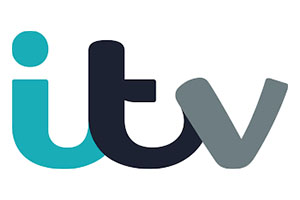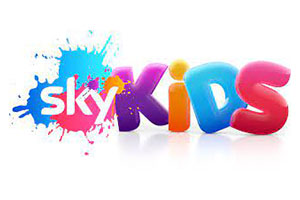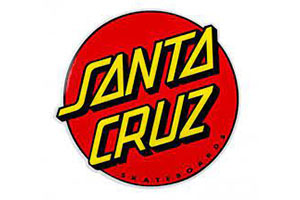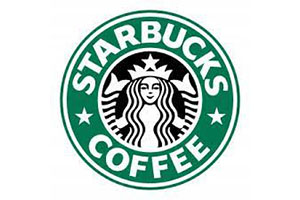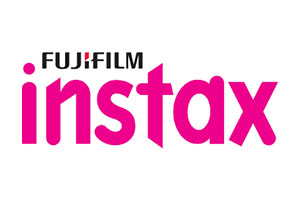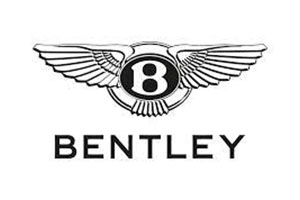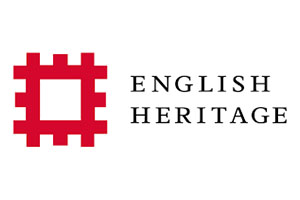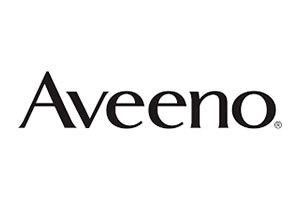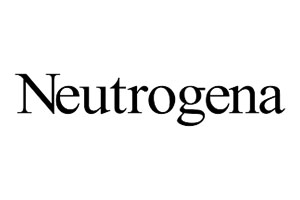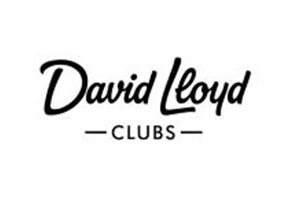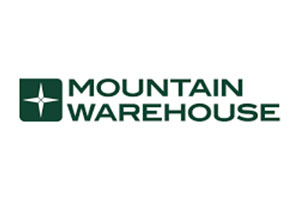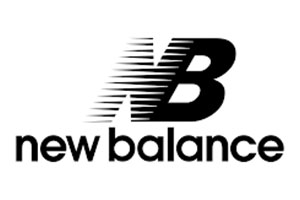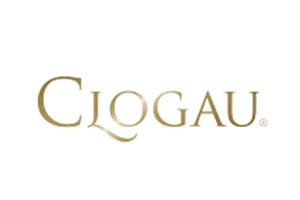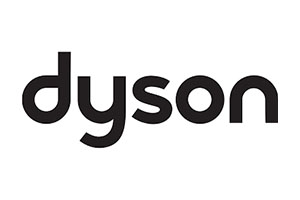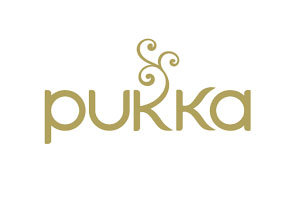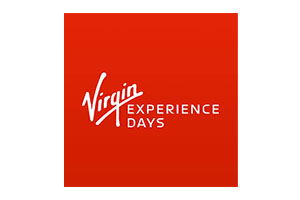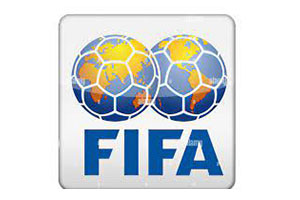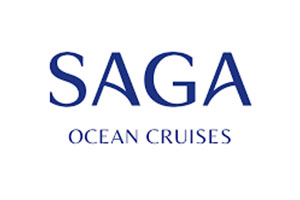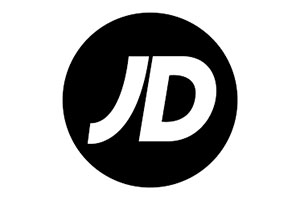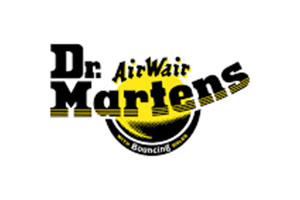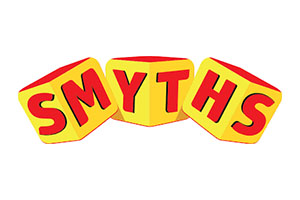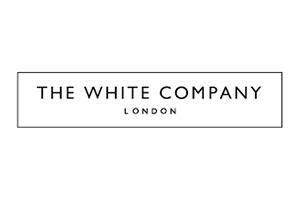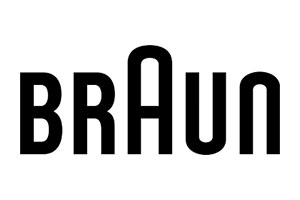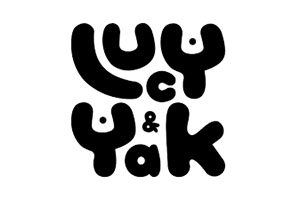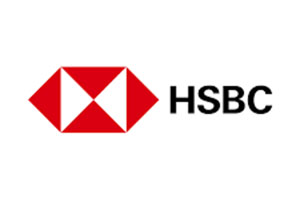 If you would like to be considered for representation by Mustard Model Agency, please complete our application form.
Find Us
Mustard Model Agency
Unit 1, 20 Wellington Lane
Bristol BS6 5PY